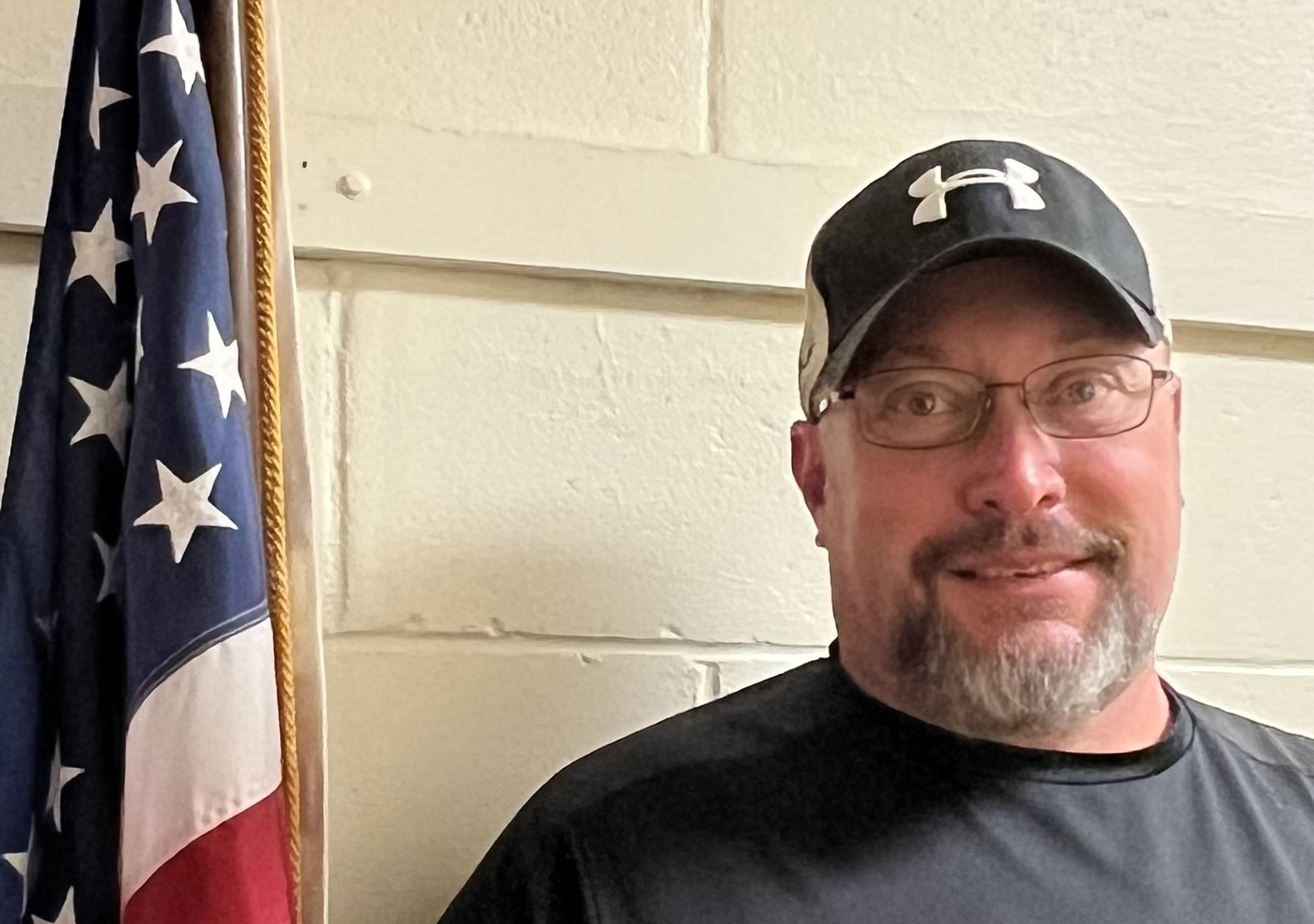 Rich McGrew
Email: mcgrewbuilding@gmail.com
Phone: 269-228-3234
Inspections are required for all new construction and prior to moving mobile homes into the Village.
For major Repairs on roofs or structures require a building permit and an inspection 
The use of recreational vehicles, travel trailers, and tents requires permits and has limits.
Zoning compliance must be obtained before construction starts, even if a permit is not required.