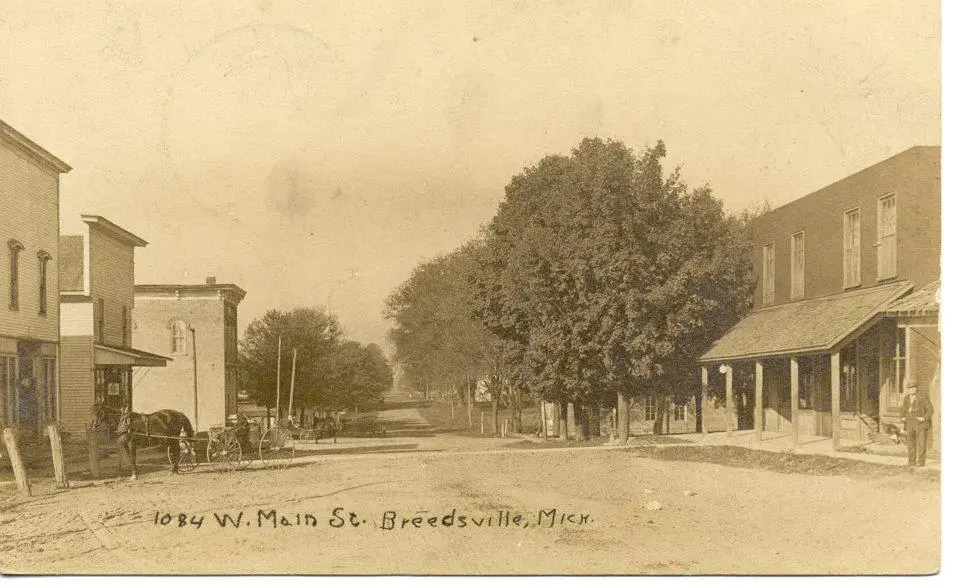 Ordinance updates –
In November 2022, the Village provided notice that the Village would perform a comprehensive review of its ordinances. The Village asked for comments. No comments have been received. The Board will start the formal review process on January 3, 2023, at its regular meeting. The Board encourages public participation in this process. This is YOUR COMMUNITY. Your voice is crucial. Please provide comments to the Village regarding your thoughts on Village ordinances. All emails will be distributed to the Board and considered. Please attend meetings and participate in this process.
You may review all current ordinances by appointment at the Village Hall. They will be available at 6:00 p.m. before each regular meeting.
THE VILLAGE LOOKS FORWARD TO YOUR PARTICIPATION.